Pad bearing/bridge bearing pad/HDPE plastic sheet/board/plate
Shandong Ningjin Xinxing Chemical Co.ltd is the largest manufacture for HDPE Sheets in China,We can produce the following HDPE Sheets as per customer demands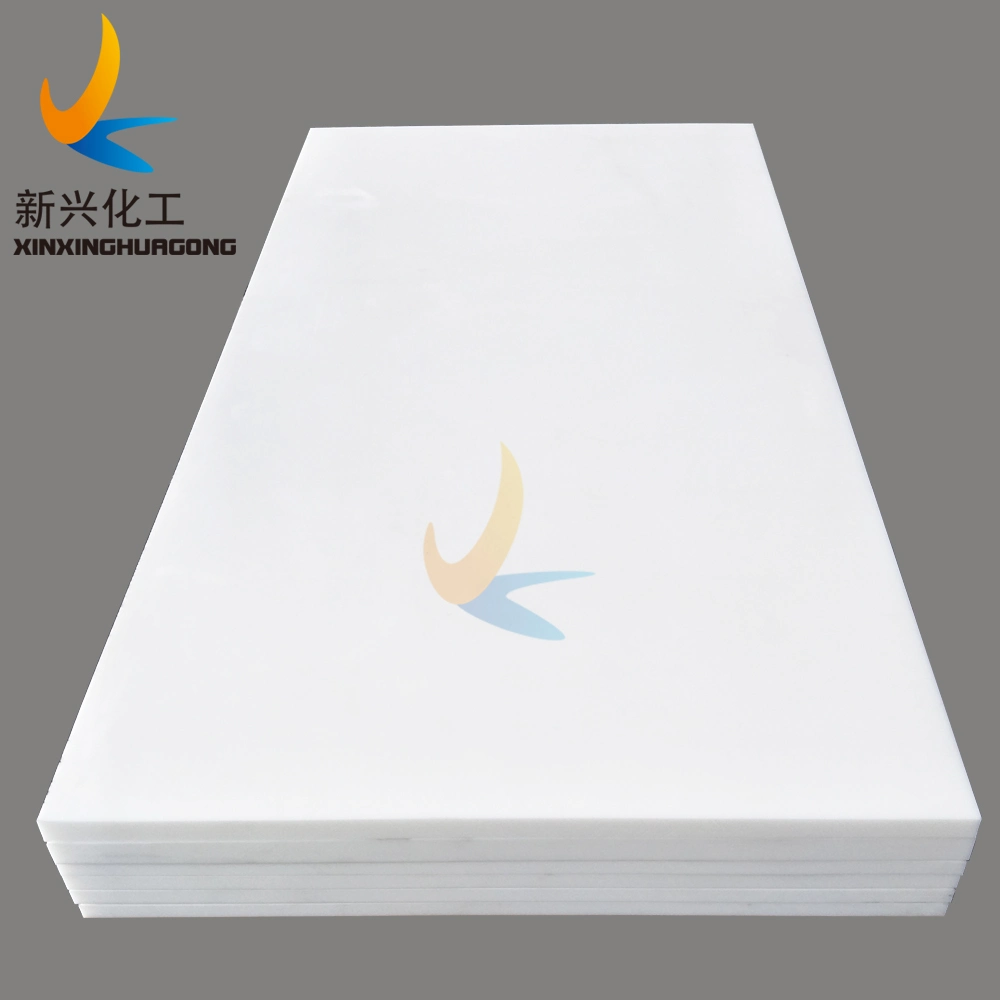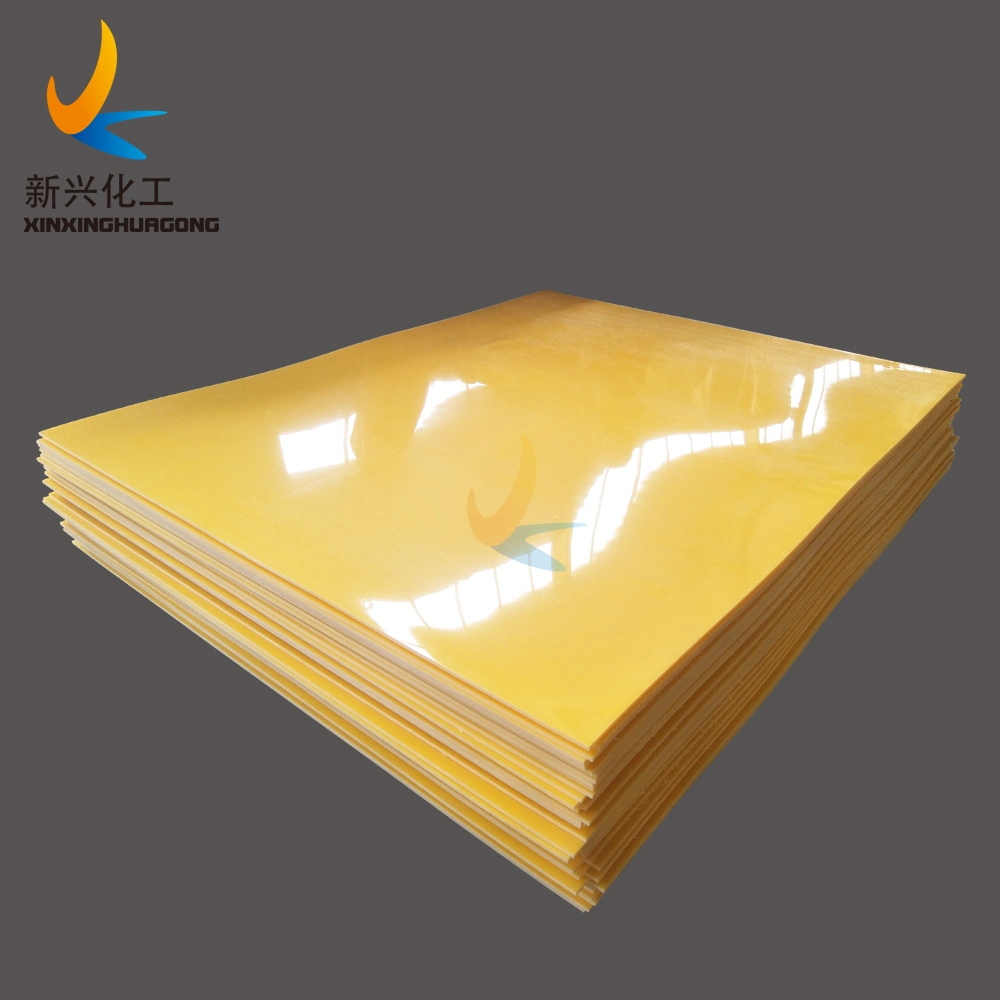 4'X8',4'X10' plastic HDPE Sheet,HDPE board,HDPE plate manufacture
,
For HDPE properties,we can also produce both normal HDPE sheet and anti-UV HDPE Sheet as per different customer demands.
size
Thickness range:1mm~30mm

Width max:2500mm

Length:any length

Standard size:1220*2440mm;1000*2000mm;3050X1220mm,3000X1300mm

surface
Plain

Matt

Embossed,

extures

,
Advantage of our HDPE (High density polyethylene)sheet:
1. Acid and alkali resistance, resistance to organic solvents
2. Excellent electrical insulation and static resistance
3, Can still maintain a certain touness even at low temperature
4. Extremely high impact strength
5. Low friction coefficient
6. Non-toxic
7. Low water absorption
8.Lower density than any other thermoplastic plastics (<1g/cm3)
,
Characteristics
1.Excellent chemical resistance
2.Good fatigue & wear resistance
3.Anti-Weather and Anti-Aging
4.Good electrical insulation
5.UV Resistance
6.Stain resistant
7.No delamination
8.Good protection against stress cracking
9.Very low water absorption; Moisture resistant
The feature of HDPE sheet
1.Translucent white
2.Rigid with good impact & abrasion resistance
3.Not UV stabilized
4.Density: .95
5.Excellent corrosion resistance to a wide range of items
6. Meets FDA standards 7.Forming temperature: 295°F
8. Temperature range: -60°F - 180°F
9. 1/8" - 1" are stress relieved
Application of High quality of HDPE sheet
*Used as anti-erode machines components

*insulation material

*soundproff material for air-conditioner

*rink enclosure

*Food machine and cutting board
* Electroplating process
and so on
,
Single color hdpe sheet Application:
4x8 high density polyethylene plastic panel /HDPE sheet
1. Papermaking industry: suction box board, scraper, molding plate, bearing, gear;
2. Mining industry: charging barrel, abrasive and adhesive-resistant back lining for warehouses;
3. Chemical industry: acid pump, filter plate, worm gear, bearing;
4. Food industry: packing machinery parts, bottle guide, screw, wear plate, slide way, stud weld, roller and other transmission parts;
5. Textile industry:buffer board;
6. Food processing industry: chopping block, refrigerating plant;
7. Wharf: anti-collision board.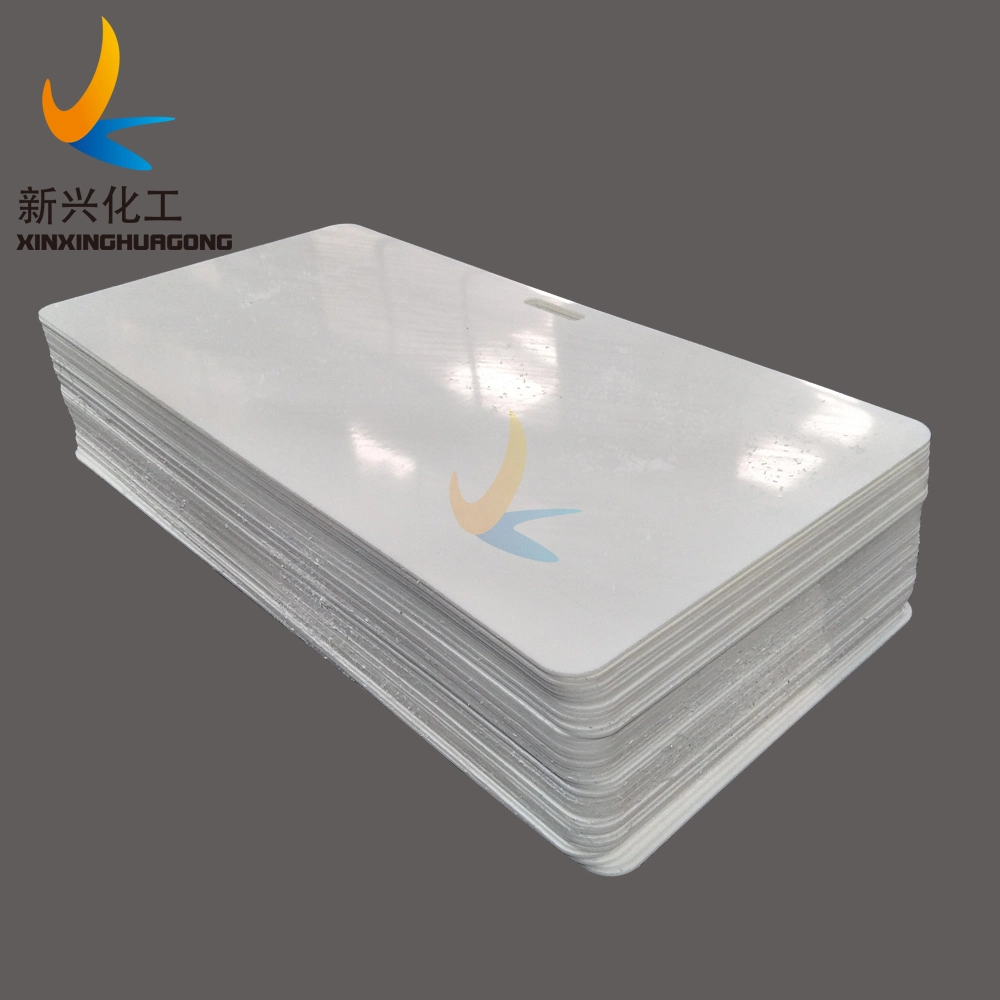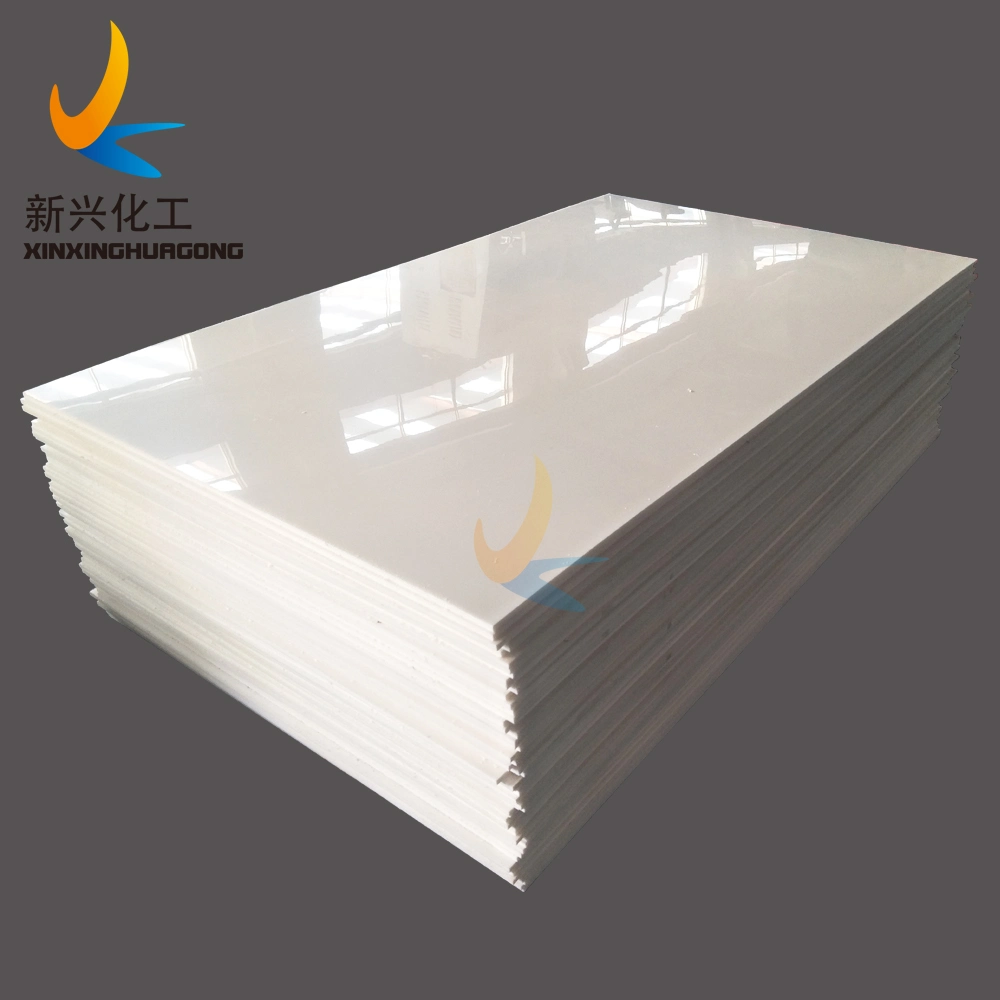 Dual color HDPE Sheet application:
Shandong Ningjin Xinxing engraving plastic color core HDPE Sheets is a versatile, environmentally stabilized sheet with multiple layers of contrasting colors. Its thin cap layers and bright primary colors make it ideal for signage, marine, playground and recreational applications.
Architectural Applications
Carnival Games
Children's Furniture
Marine Applications
Museums
Picnic Tables
Point-of-Purchase Displays
Signage and Wayfindin