NSK bearing/NSK ball bearing 6203-2RZ
Structure: Deep Groove ball bearing
Bore Size: 1-180 mm
Outside Diameter: 10-200 mm
Precision Rating: P5
Seals Type: 2RS 2Z RZ ZN
Number of Row: Single Row
Material: Gcr15
Bearings Hardness: HRC=60~63
Cage: Nolon
Sample order: Supply
Specifications
Long life
Competitive price
Rich stock
Delivery time is fast!
Packaging & Delivery
Packaging Detail: 1. Industry packing 2. Commercail packing 3. Depends on customer's order.
Delivery Detail: In 4-30 days delivery
Sizes:
6000 sereis, 6200 series, 6300 series, 6400 series, 6800 series, 6900 series
Ball bearings for high temperature
Zaozhuang Yiding Bearing Co., Ltd. is specialized in bearings export production selling and after-service. In practice for many years, we established strict quality assurance system. Our products covers Roller Bearing, Ball Bearing, Linear bearing, Rod end bearing, Joint bearing, Stainless Steel Bearings, Ceramic bearings, Plastic bearing, Thin wall bearing, Excavator bearing, and Rotor bearing. We do brands OEM service.
NSK BEARING MODEL NUMBER.

NEW NO.
OLD NO.
NEW NO.
OLD NO.
NEW NO.
OLD NO.
NF 207
12207
7014 C
36114
NNU 4924
4482924
24032 CCK30/W33
4453132
QJ 219
176219N2
HR30304J
HR30304J
6019 N
50119
2221
1521
51432
8432
NJ310E+HJ310E
62310E
7020 AC
46120
7318 B/DF
366318
54210 U
48210
6224-Z
60224
23296 CAC/W33
3053296
NJ 317 E
42317E
7030 C/DB
236130
29434
9039434
7217 C/DT
436217
7002 C
36102
NU 2232 E
32532E
6317ZZ
6317ZZ
BL 207 ZZ
BL 207 ZZ
FR 1
FR 1
32920
2007920E
HJ424
HJ424
6036ZZS
6036ZZS
23256 CAC/W33
3053256
53232
28232
6805
6805
UC 319
90619
52230
38230
69/600
69/600
6324
324
NF 340
NF 340
61936
1000936
7340 C/DB
236340
51111
8111
53322
28322
7230 B
66230
6960
6960
NJ409+HJ409
62409
NF 332
NF 332
71915 C/DB
1236915
6876
6876
32232
7532E
NJ 2222
42522
31319
27319E
7200 C/DF
336200
FR 0
FR 0
7214 AC
46214
LM11710
LM11710
NUP 324
92324
127
1027
6209-2RS
180209
HJ 2308
HJ 2308
HJ 306 E
HJ 306 E
6828DDU
6828DDU
61909-Z
1060909
52307
38307
UFLP 309
Z390609
MR 84 ZZ
MR 84 ZZ
24024 CCK30/W33
4453124
HJ2332
HJ2332
61956
1000956
619/2
1000092
MR 82 X
MR 82 X
HJ215E
HJ215E
63/28 N
63/28 N
NUP 2206 E
92506E
619/6-2Z
1080096
54306 U
48306
61817-Z
10600817
61920 N
1050920
7221 B/DB
266221
7224 C/DF
336224
HR30217J
HR30217J
N 322
2322
5211
5211
61908 N
1050908
7219 AC/DB
7219 AC/DB
HR33018J
HR33018J
24072 CACK30/W33
4453172
7016 AC
46116
6011VV
6011VV
NJ322+HJ322
62322
7017 AC/DT
446117
6219 N
50219
A6075
A6075
HJ2222
HJ2222
6810NR
6810NR
7000 AC
46100
51122
8122
29364
9039364
7326 C/DB
236326
2306K
111606
6048
148
NJ 210 E
42210E
NJ230+HJ230
62230
2211K
111511
23064 CACK/W33
3153164
6312ZZ
6312ZZ
6212-2Z
80212
61906-Z
1060906
NJ2228E+HJ2228E
62528E
NU 264
NU 264
71932 C/DT
1436932
6015 N
50115
23072 CACK/W33+H 3072
3253168H
29338
9039338
6303-2Z
80303
51116
8116
52213
38213
619/4-2Z
1080094
6014-RZ
160114K
61800
1000800
NUP 2317 EM
NUP 2317 EM
603
13
29412
9039412
2872
2872
6232
232
22338 CCK/W33+H 2338
253634
623-2Z
80023
697
697
6314 N
50314
24132 CCK30/W33
4453732
24044 CC/W33
4053144
6001-2RZ
180101K
7040 C/DT
436140
NU 2207 E
32507E
6316-Z
60316
UEL 210
39510
53224
28224
F 625-Z
820025
NU 308 ET
NU 308 ET
2474
2474
61868
1000868
NU 2332 EM
NU 2332 EM
7322 B
66322
6221ZZ
6221ZZ
NJ 2228
42528
15117
15117
619/8-Z
1060098
69/500
69/500
2313
1613
6300NR
6300NR
22226 CC/W33
53526
6208-Z
60208
BL 213 ZZ
BL 213 ZZ
6922
6922
NUP 2215 ET
NUP 2215 ET
NJ 2308 E
42608E
N 424
2424
32980
32980
QJ 314
176314
61809-2Z
1080809
UC 317
90617
HF 338
HF 338
15578
15578
24080 CAC/W33
4053180
NU 2319
32619
QJ 310
176310
61901-2RZ
1180901K
62/32 N
62/32 N
3313 A
3256313
NU 2317 E
32617E
7321 B/DB
266321
5311
5311
NU 2328
32628
1207
1207
NNU 4980 K
4382980
7203 C/DF
336203
NU 2305 E
32605E
7214 C/DT
436214
6206-2RZ
180206K
51220
8220
2313K
111613
NJ 219 EM
NJ 219 EM
8118
8118
6215 N
50215
22236 CCK/W33
153536
BL 210 ZZ
BL 210 ZZ
NNU 4972
4482972
7228 B/DB
266228
NNU 4924 K
4382924
6318-Z
60318
6210NR
6210NR
61907-Z
1060907
16008
7000108
HR32205C
HR32205C
7016 C/DB
236116
7212 B/DB
266212
6013
113
MR 95 ZZS
MR 95 ZZS
2218K
111518
6304-RZ
160304K
7311 C/DT
436311
23224 CC/W33
3053224
7001 AC/DT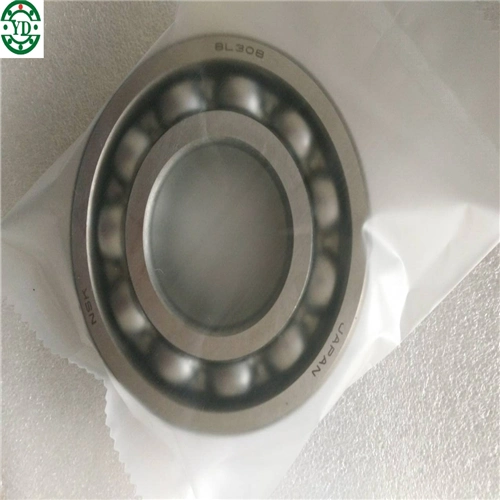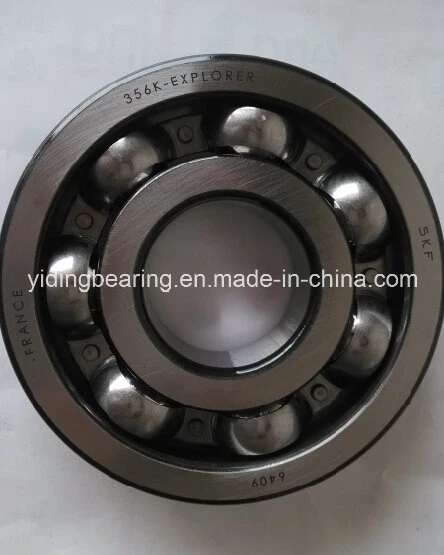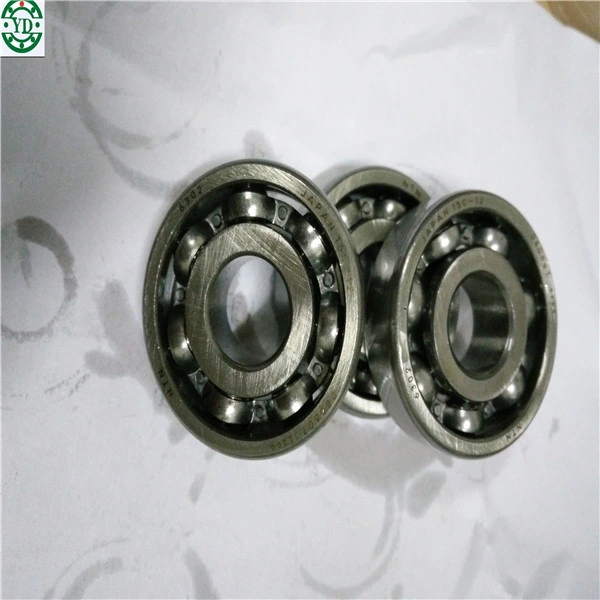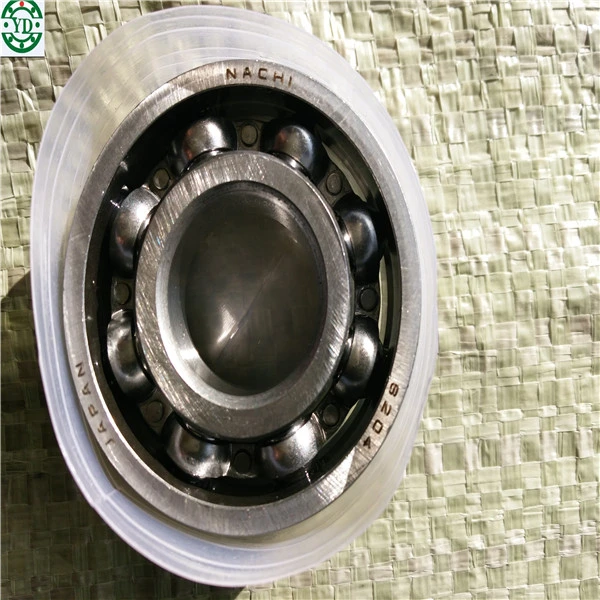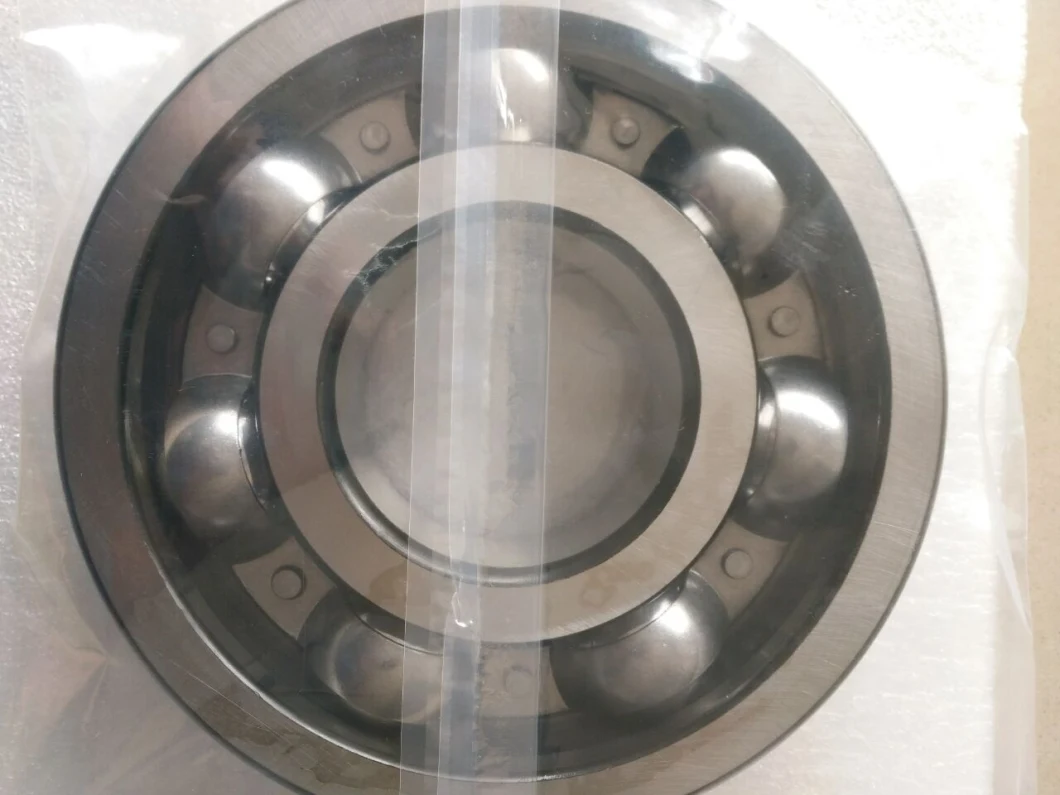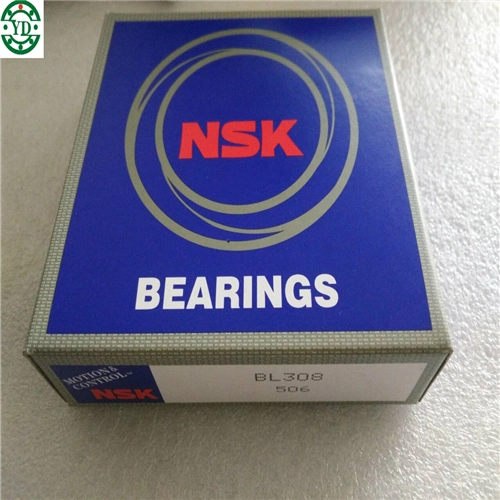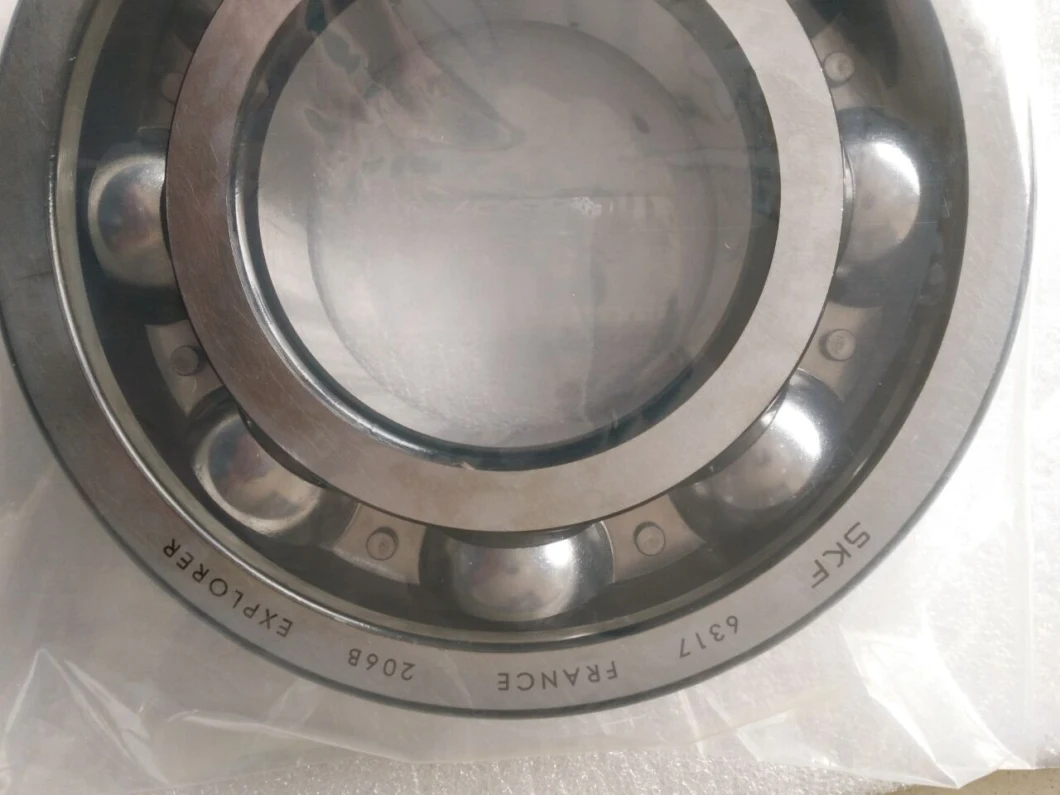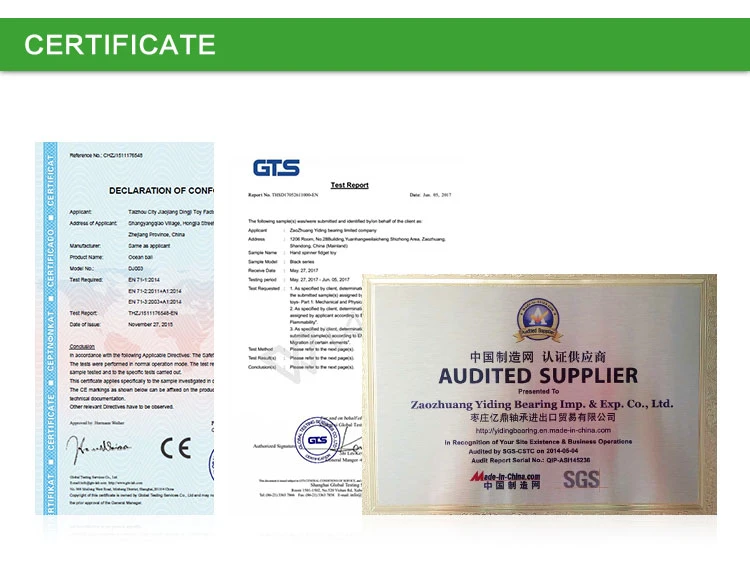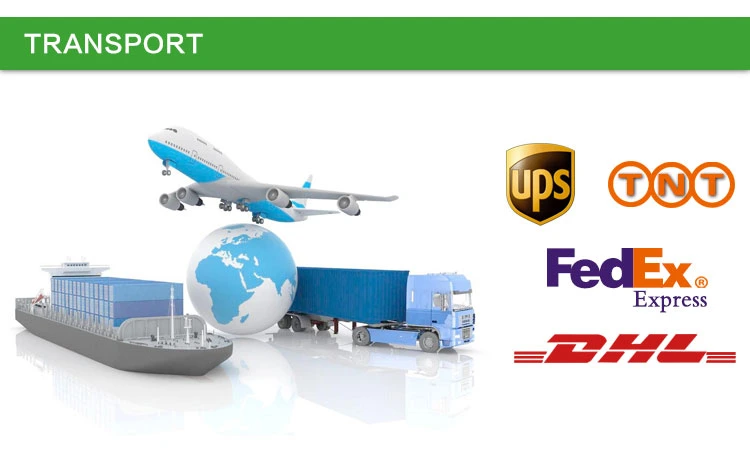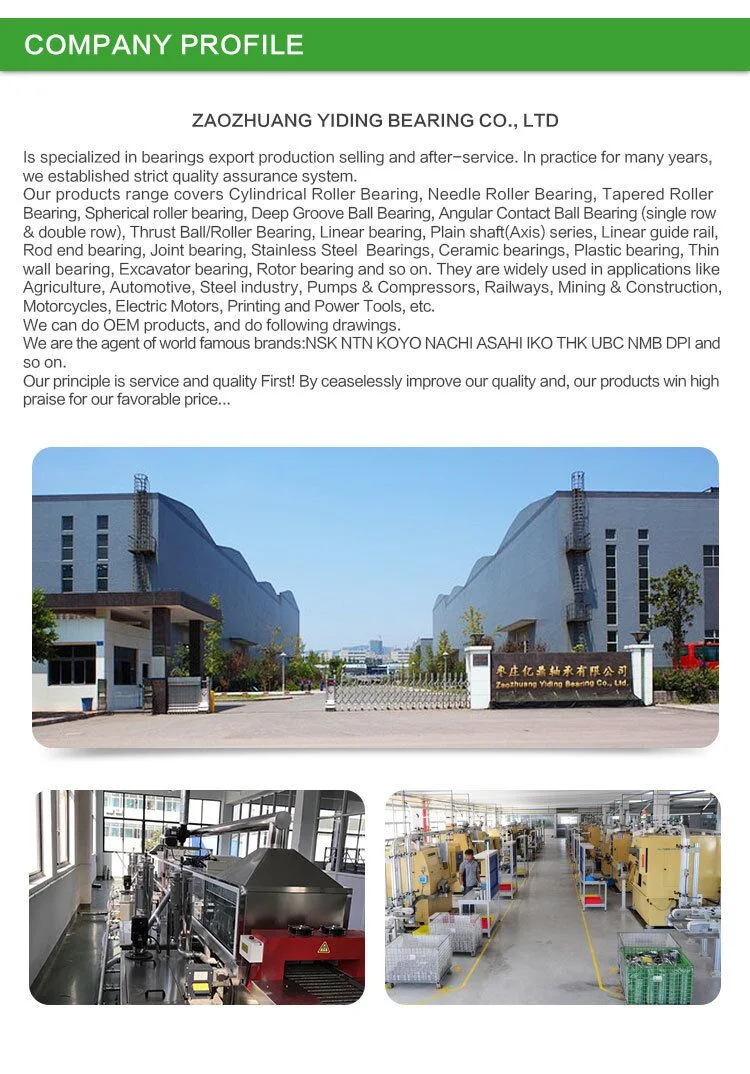 Contact US