Product description
Ball screw assembly is consisted of
ball screw nut and rod
. The function is transfer the rotary motion into linear motion or transfer the linear motion into
rotary motion.
B
all screw is widely used for all kinds of industrial equipments and precision instrument.Since 1964, the company developed the China's first ball screw, it has on the leading position in China in the research and manufacture of ball screw.
Product name

Ball screw

Model

DKF,DKFZD,JF,JFZD,FF,FFZ,FFB,FFZL

Dia

12, 16, 20, 25, 32, 40, 50, 63, 80mm

Lead

5, 6, 8, 10, 16, 20, 25, 32, 40mm

Accuracy

P1,P2,P3,P4,P5,P7,P10

Nut style

Single or double

End processing

according to customer's drawing

Delivery time

15days

Feature

H

igh speed, low noise
S
pecifications
Ball type:
ø8 - ø200High transmission rate
Transmission reversibility
long service life,good synchronicity
Max capacity is 376 tons.
Max. single to 10m,joint to 19m
It's widely used in all kinds of industrial equipments,precision NC machine tool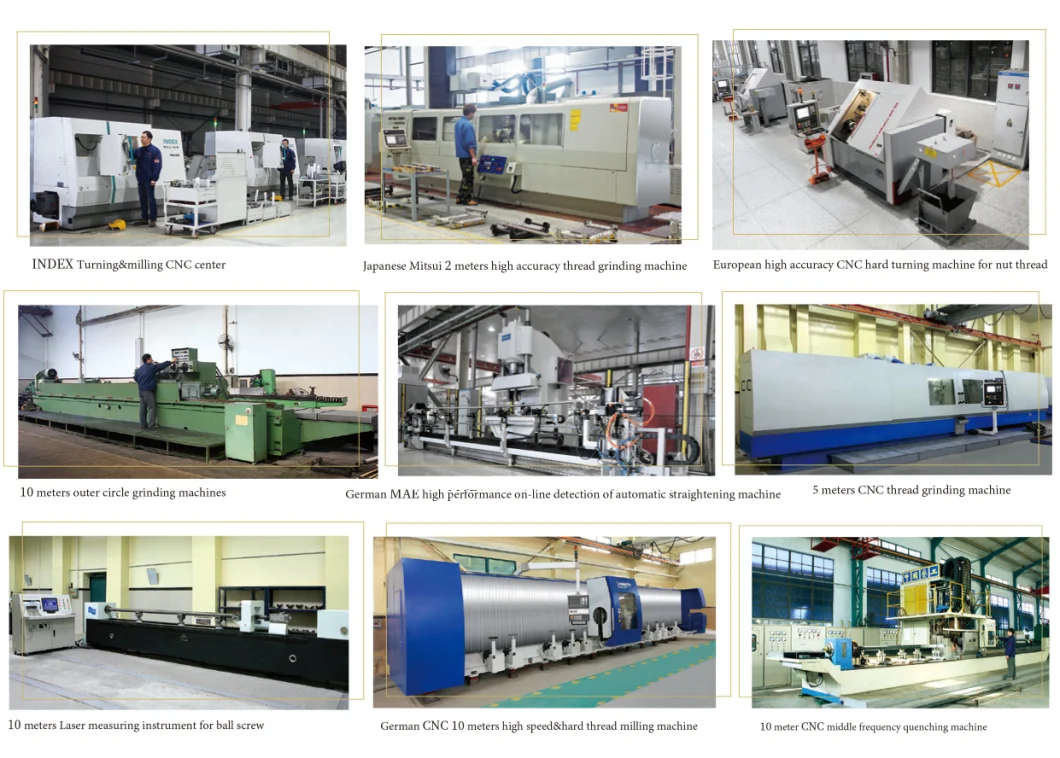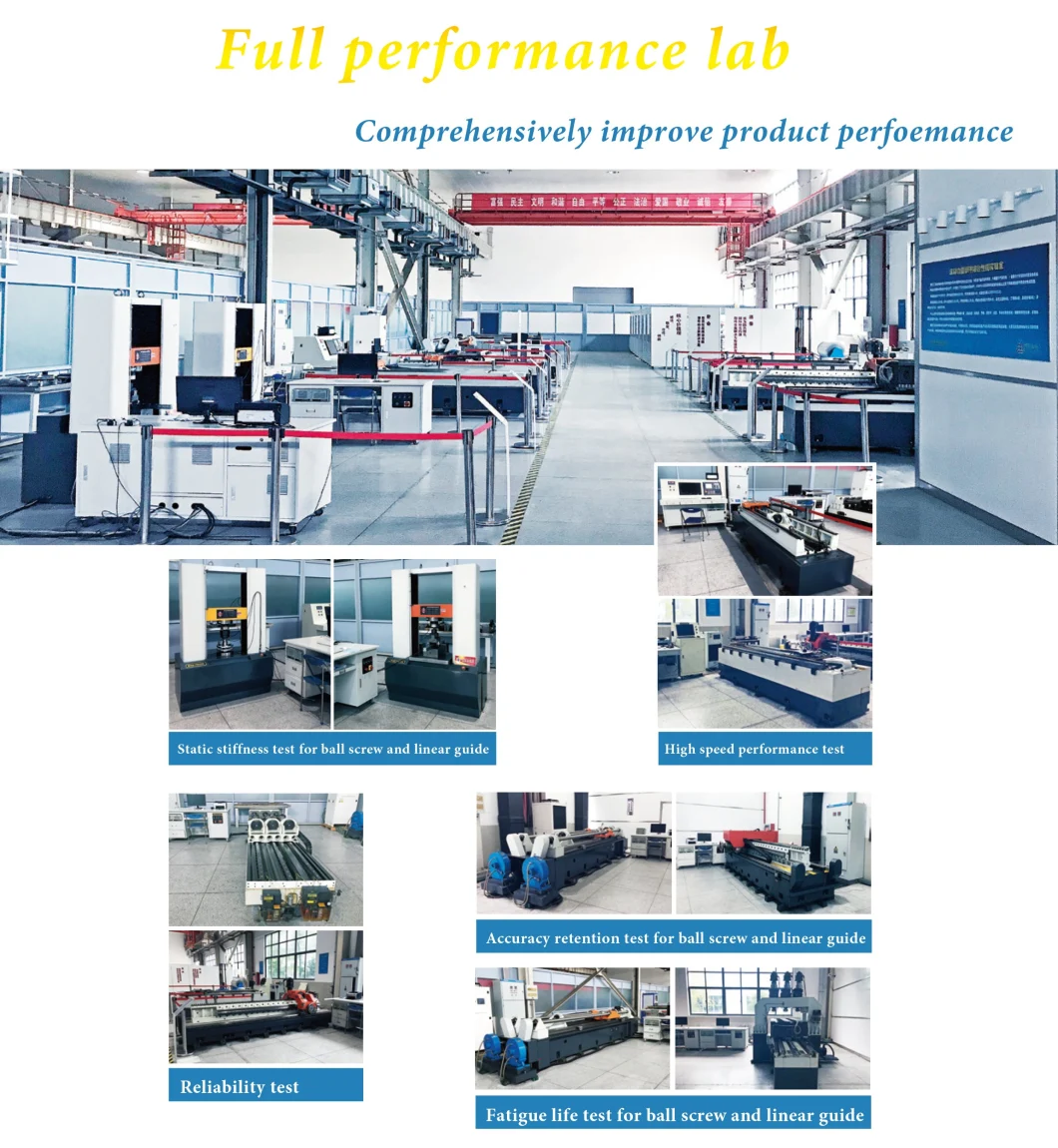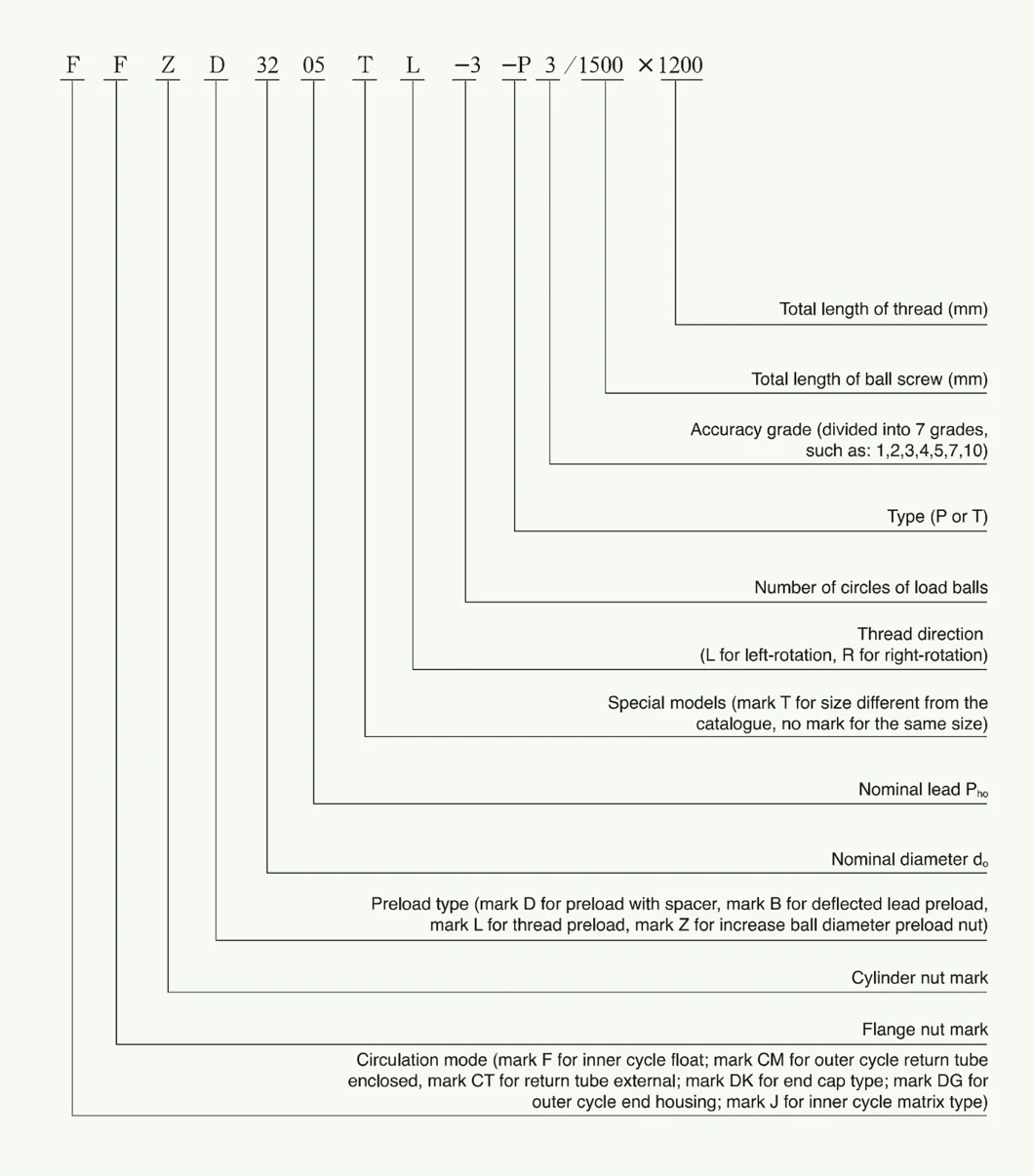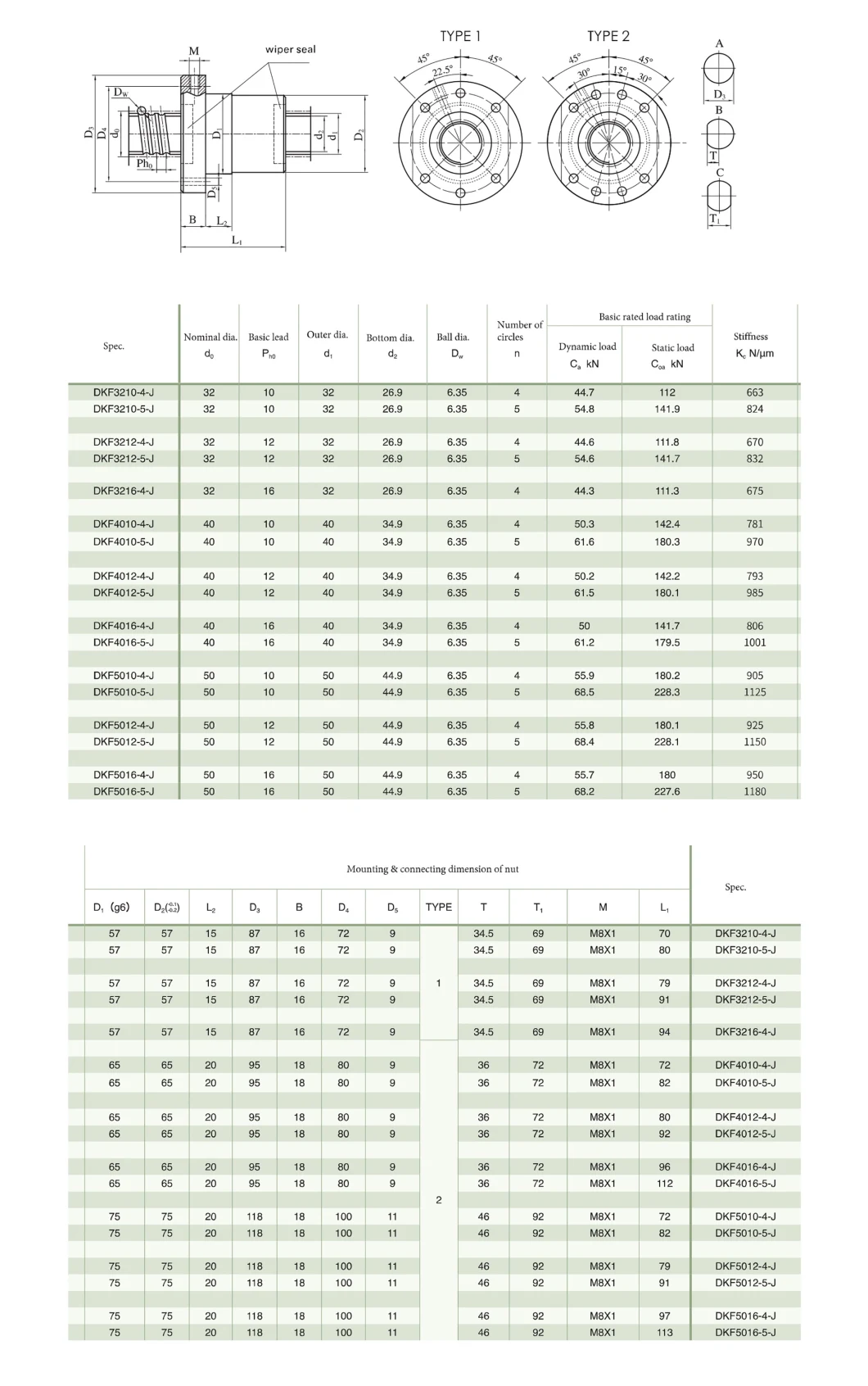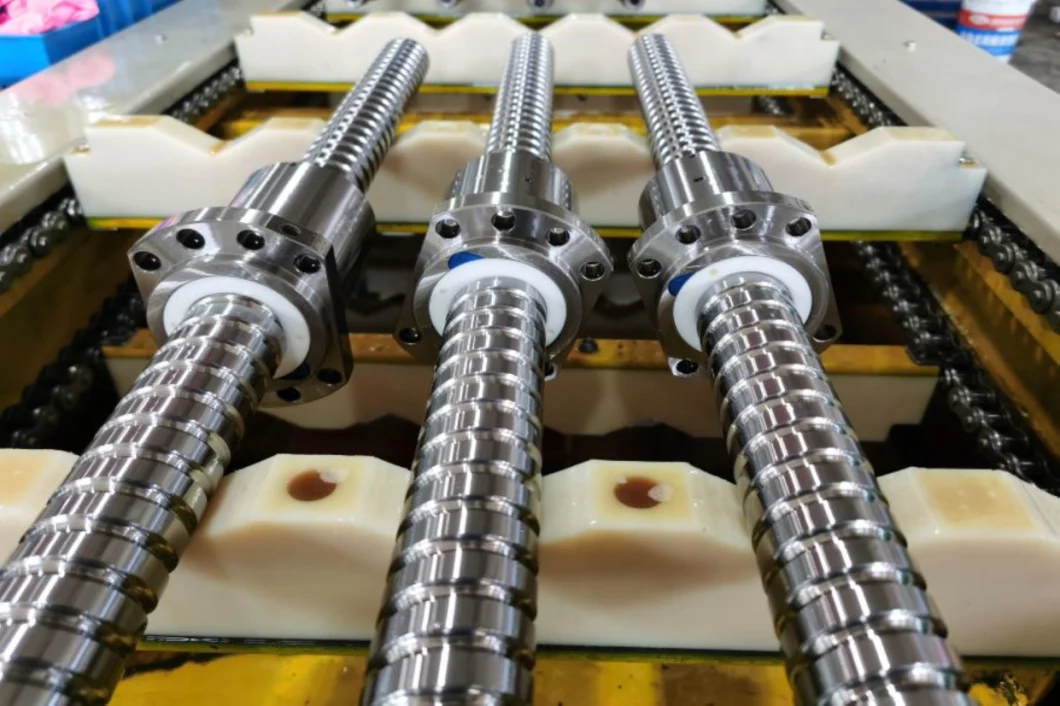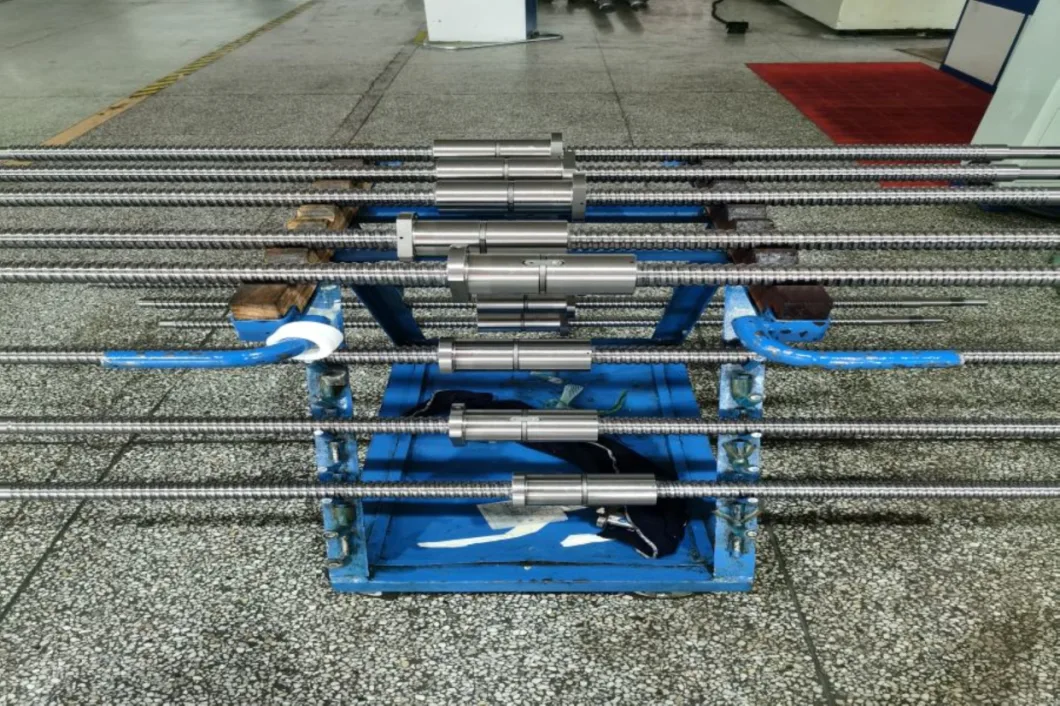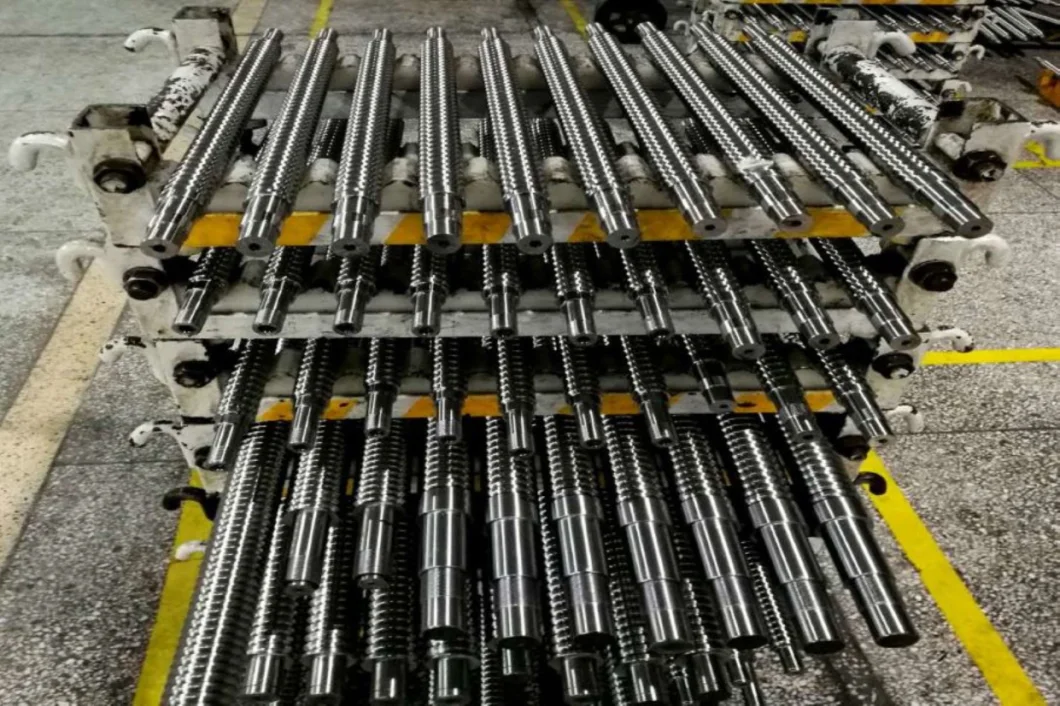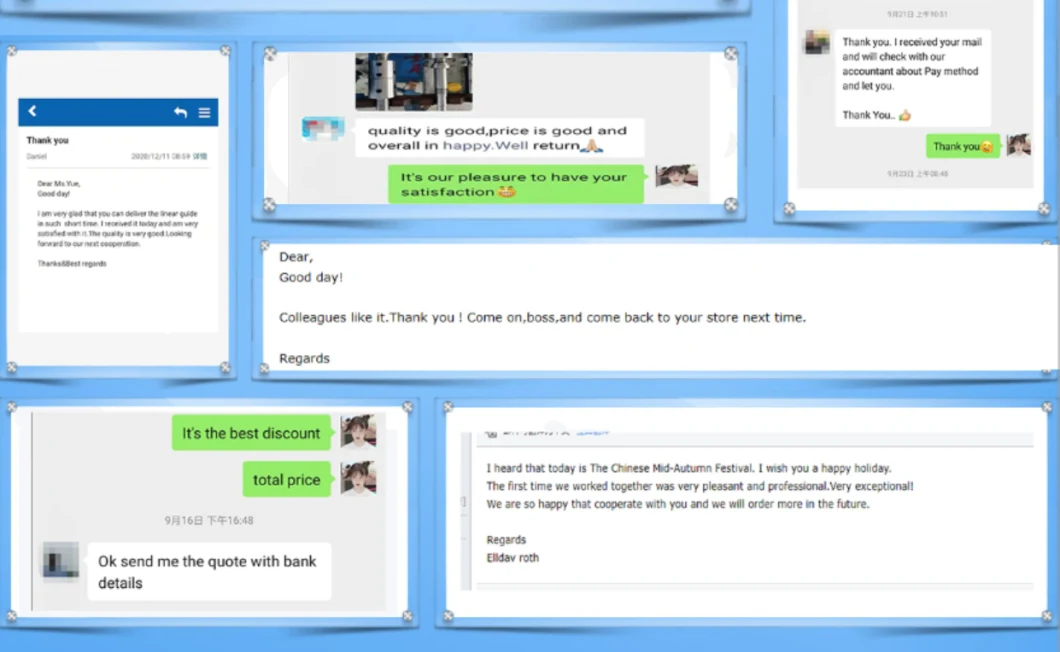 FAQ
Why choose AZI China?
With more than 60 years of production experience, quality assurance,factory directly price
.
How can I get a sample to check the quality?
We quote according to your drawing, the price is suitable, sign the sample list
.
What is your main products ?
Our Main products are consist of ball screw,linear guide,arc linear guide,ball spline and ball screw linear guide rail module.